COVID-19 Update – During the physical closure of UBC Library branches, remote services are available. Please see the UBCV and UBCO Library Services Updates pages for more information.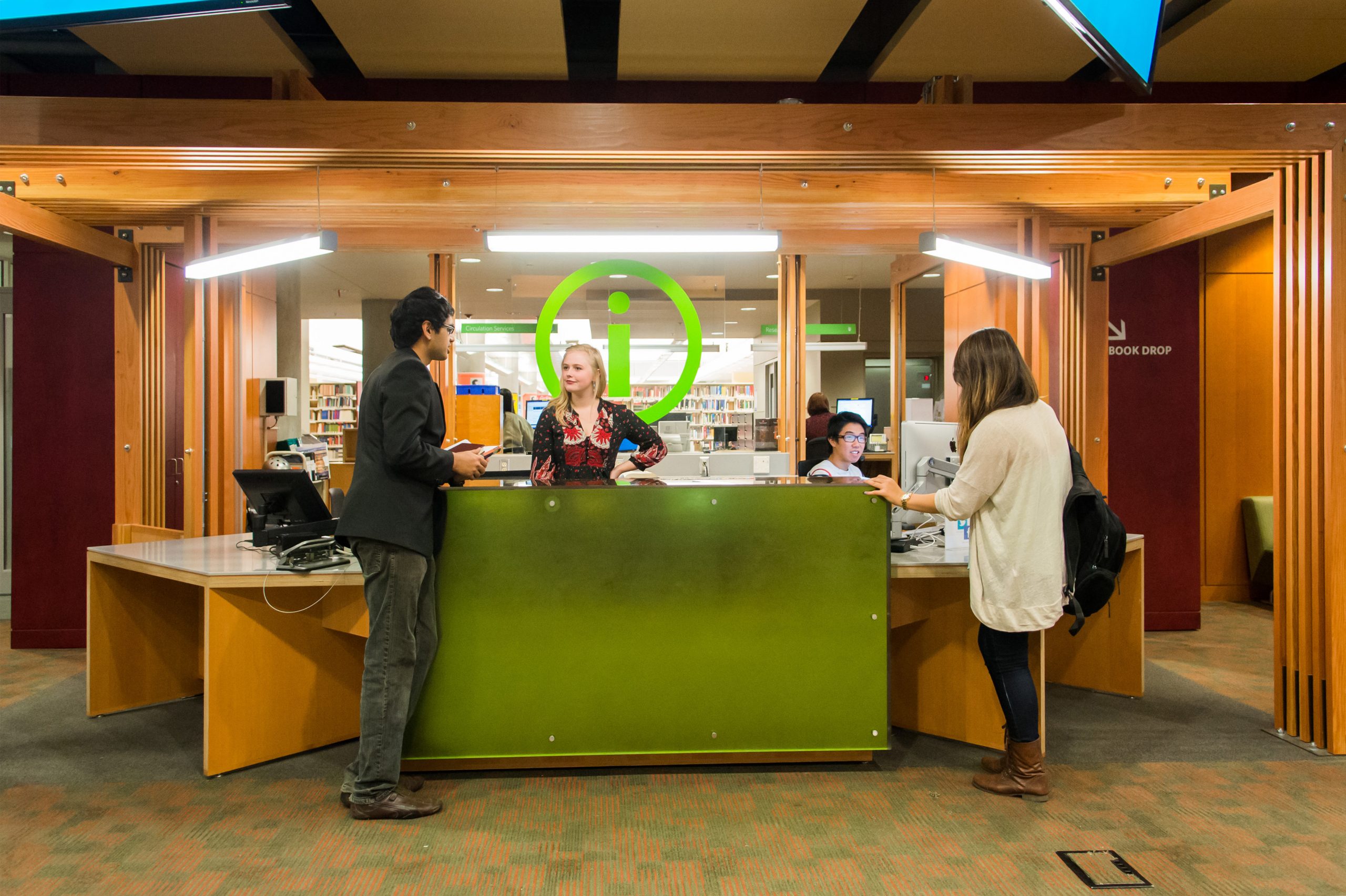 Chat loading…
AskAway: Chat with a Librarian
Standard AskAway hours (Pacific Time):
Monday-Thursday 9am – 9pm
Friday 9am – 5pm
Saturday 11am – 5pm
Sunday 10am – 9pm
AskAway is closed on holidays.